SHERLOCK FOR EXECUTIVES
Align your organization around product engagement 
Sherlock is the lifeblood of every SaaS business. Sherlock helps you infuse engagement insights across your operation.

Engagement as KPI
Track every metric connected to product engagement efficiently in one place.

Simple set-up
No need for extensive implementation. Save valuable time and see instant insights.

Empower your whole team
Enable your entire org to make decisions focused around increasing engagement. 
Prioritize decisions with the right insights
Finally product engagement insights that are actually actionable
"Sherlock is the missing piece of the SaaS stack."
Denes Purnhauser, CEO at Managed Services Platform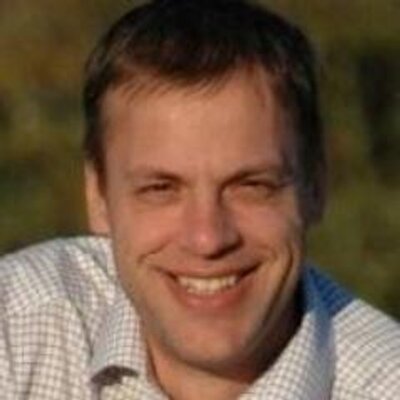 Sherlock powers your entire organization
Product insights you need to run your SaaS business